I'm Raquel Werk, founder of The Principled Teacher.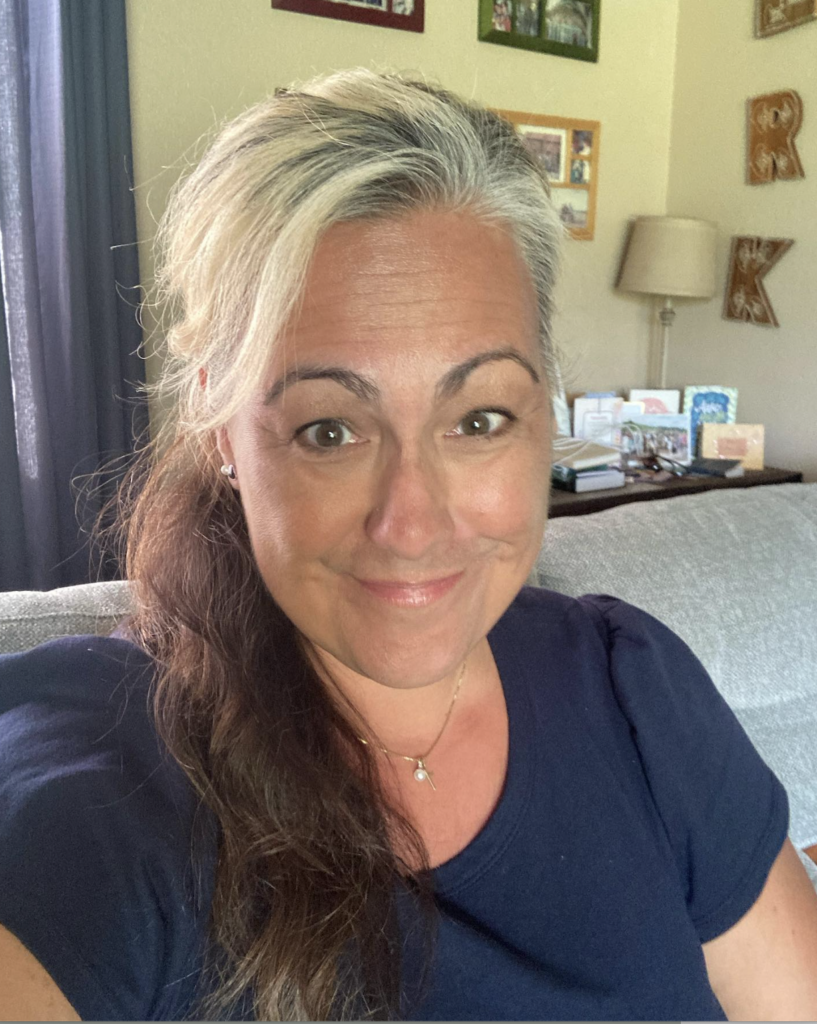 Hi!! I am happy you are here!! I am originally from California and have lived in Hawaii on the island of Maui with my husband and two kids since 1995. I homeschooled my kids and other people's kids in my home for 12 years. I also taught in the classroom in private and public schools for 8 years. I have a master's degree in education with an emphasis in Christian curriculum design from Regent University. My passion is Christian education and I love children. One of my favorite verses is Colossians 2:3, "In [Christ] are hidden all the treasures of wisdom and knowledge." I look forward to discovering these hidden treasures with you in my courses!!
Check out the podcast with The Principled Academy where I share my testimony and experience with principled education. Scroll down to Episodes 55, 56, & 57.