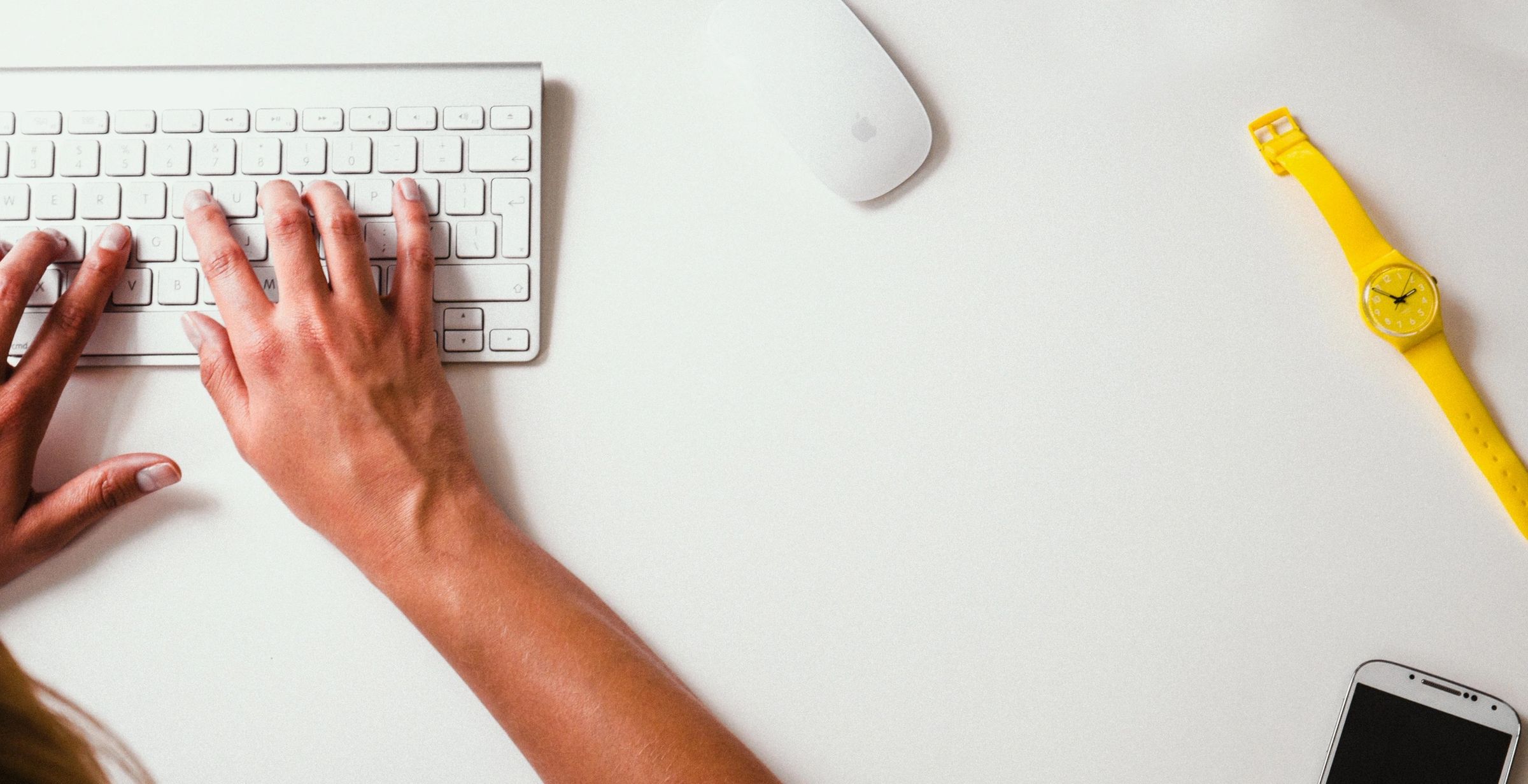 Questions About Homeschooling?
If you are thinking about homeschooling and need information, contact me.
I offer one-on-one coaching once or on an on-going basis.
Learn more about my coaching services below.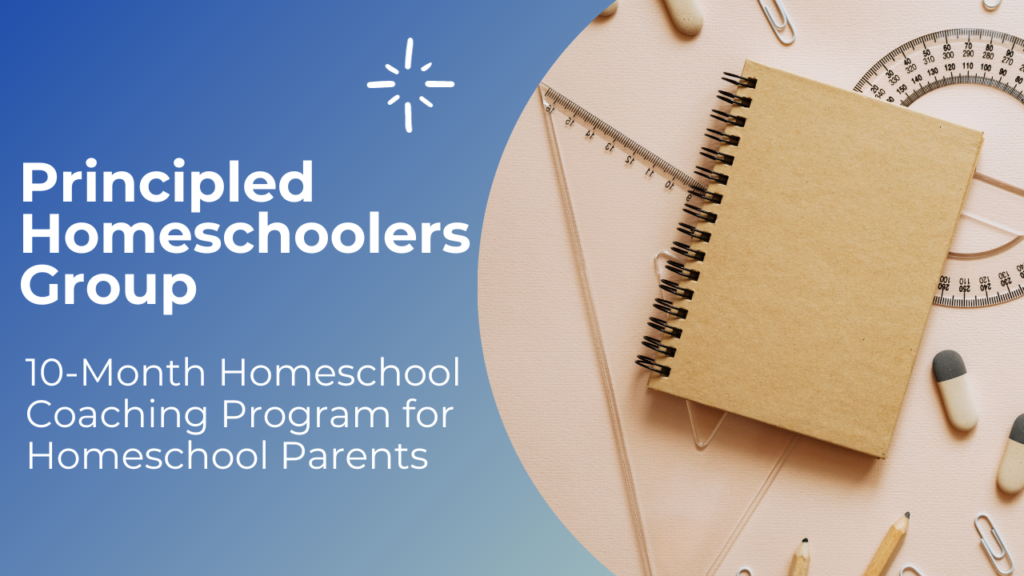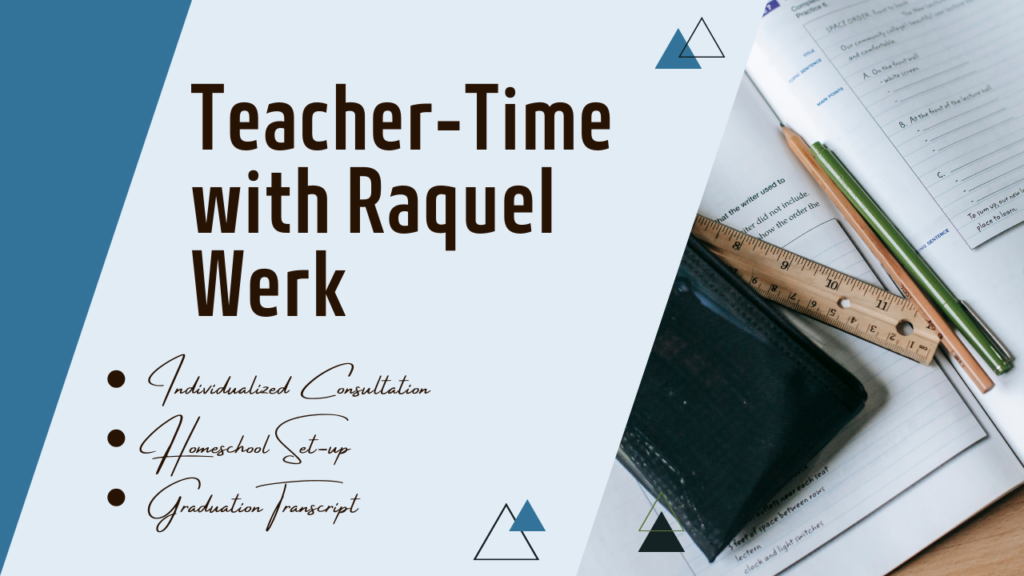 Group Training as a Homeschool Teacher
I offer a 10-month service to teach you how to 1) start homeschooling, 2) get connected to a local homeschool group, 3) make sure you are meeting legal requirements, 4) teach you specific teaching methods, and 5) prepare you for transcripts, graduation, and college prep. We meet with other parents and give you the instructions for homeschooling with success.
Individualized Consultation and Coaching
I offer homeschool consultation. I can create a year-long learning plan and curriculum list that meets your individual needs. I also offer ongoing support where we meet once a month for two hours to update your plan and assess the status of your homeschool. I can give you suggestions and coach you through your journey as a homeschool parent.
Location
Next door to my neighbor (LOL!)
Maui, HI