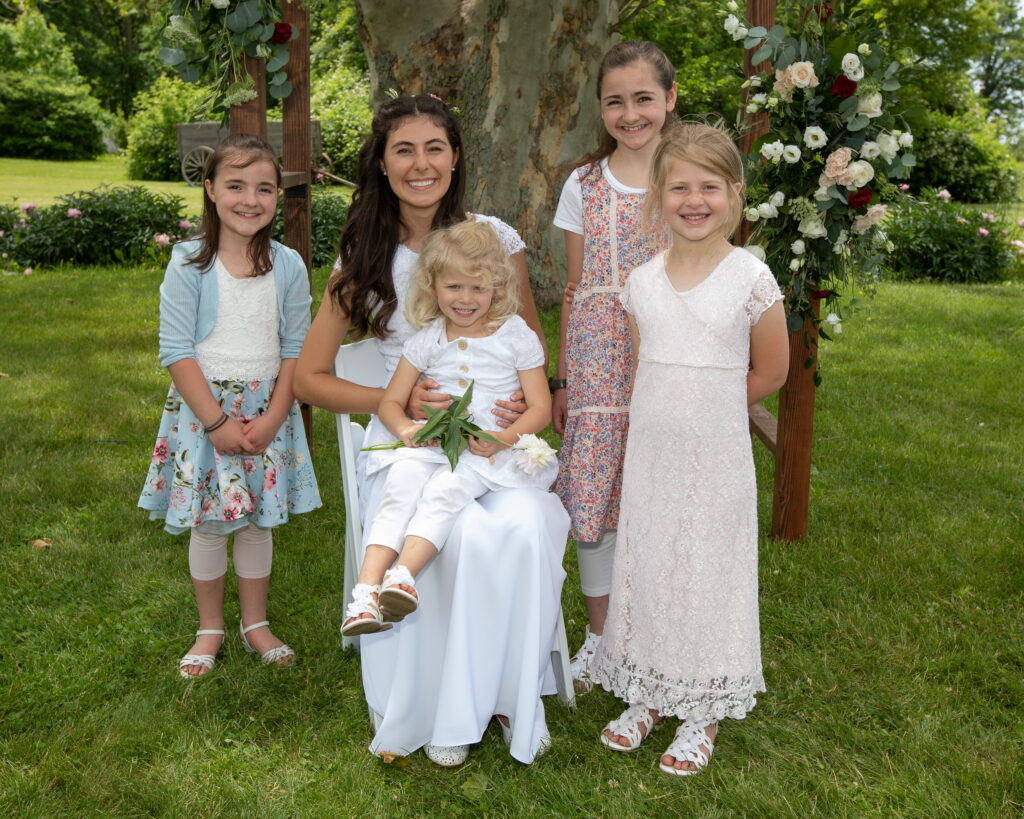 There are many intriguing facets to the topic of the biblical worldview of children that Christian teachers in public schools should reflect upon. When I started in public school and I was praying about the purpose God had for me, I came to the conclusion that I can integrate my biblical worldview of children no matter where I teach. I have been in Christian private school for 14 years and taught from a biblical worldview in every subject. So I was used to thinking and teaching from a biblical worldview.
The public school today is commonly known as a secular institution. Public schools became secularized in the 1830s by Horace Mann. In the 1960s, prayer and the bible was banned from public school by a supreme court ruling. As a Christian teacher entering the public school today, I was automatically scared to let people know I was a Christian. I was happy to find out there were a lot of other Christian teachers in my school. It got me thinking a lot about why any Christian teacher would teach in a school where they can't be free to speak about their faith. I never saw myself as a public school teacher for this exact reason, but here I was in the middle of a public school.
God Loves All Children
The first thought that came to me when I was seeking God's purpose for Christian teachers in public schools was God's view of children. It doesn't matter where you are or what kind of school you work at, children are still children. God loves all children.
The Bible teaches that children are innocent. They aren't fully aware of right and wrong and they're not old enough to make a decision for Christ. The Bible teaches that there is an age when children don't know enough to reject wrong and choose right in a spiritual sense (Deuteronomy 1:39, Isaiah 7:16). This is called the age of accountability which is around 12 years old. Any child who dies before they reach the age of accountability will be in heaven (Matthew 18:3). That's great news! My conclusion was that I can teach God's truth to all children.
Children are a Blessing
Another aspect about God's view of children beyond the idea that children are innocent is that children are also a blessing. They deserve to be treated with high value. Furthermore, they deserve all the nurture and love and instruction they need to be productive and successful members of society. Children have an amazing potential for greatness, intellect, creativity, generosity, and compassion. They are not empty vessels. Their possibilities are without boundaries. They should be elevated, not belittled. Their worth is of great value beyond what they contribute.
God has a purpose for each child. They are endowed with inalienable rights and responsibilities to steward his internal property of conscience and calling. We as Christian teachers in public schools should be in the business of equipping children toward this end. Education goes beyond just teaching skills. God's view of children is that they be trained in truth and prepared to think for themselves and be leaders in their field.
Teaching Truth to Children
Now we get to the second thought I had about God's purpose for Christian teachers in public schools and the biblical worldview of children. Teaching God's truth doesn't always mean religious instruction. For Christian teachers in the public schools, teaching truth means teaching ideas that are noble, right, pure, lovely, and admirable.
Philippians 4:8-9 says, "Finally, brothers and sisters, whatever is true, whatever is noble, whatever is right, whatever is pure, whatever is lovely, whatever is admirable—if anything is excellent or praiseworthy—think about such things. Whatever you have learned or received or heard from me, or seen in me—put it into practice. And the God of peace will be with you."
If students grow up having had a Christian teacher who taught them truth, they will be more knowledgeable to make wise decisions in their life. These are truths that are universally accepted and perfectly legal to teach in public schools. There's nothing secret about it. They are in contrast to the distinct teachings of secular education such as rote learning and piecemeal education.
Christian teachers in public schools with a biblical view of children will see what they teach in a different light. This idea is just the tip of the iceberg in terms of what other ideas go with this.